Hello everyone welcome back to the blog. I am really sorry I wasn't able to post for a while, it was because my password changed and it took a while to get it back. Anyways I want to talk to you guys about flyover Canada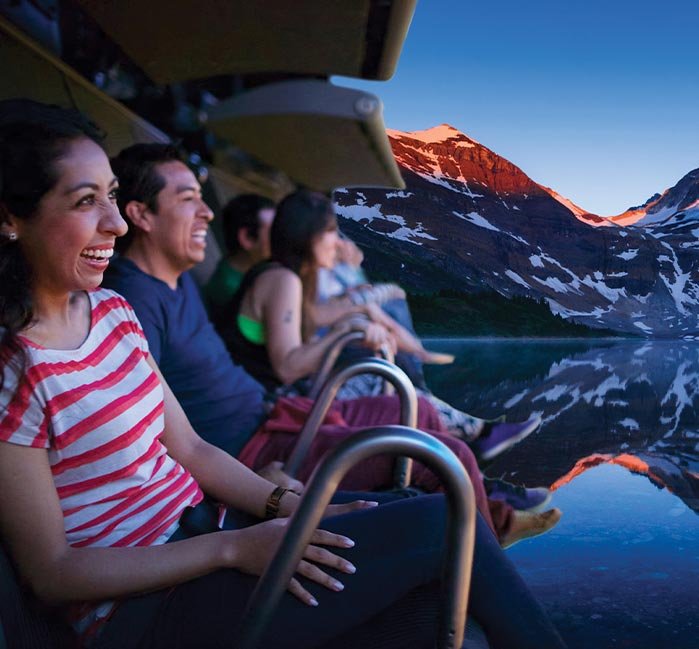 So if you do not know what flyover Canada this video will show you everything. Also if you are not from Canada that's fine. There is also a flyover America that is located at the mall of America. If you are from Europe fortunately you can still watch it but it will be on youtube i recommend on VR if anyone is reading in Europe anyways enjoy the video
I hope this video helped you understand to help you understand better in my words: You sit on your seat then the gates will close and put you in front of the gates then in front of you there is a white screen that makes it look like you are flying. Also, there is not just a screen but the seat you are on can move right or left depending on the angle on the white screen. *SPOILER ALERT* Whenever you are close to water or Go in the water a small water machine will splash on you like you just went in the water.
All right guys I hope you saw until this part because this is the most important part every season maybe there is a new country they showcase for example last year there was fly over taiwan
And this year is fly over haiwaii
And the next is ??? well if you are wondering I have the answer for you the next flyover in Canada will be fly over vegas yes it will turn into that I think in fall. It's going to be amazing and remember " more than a ride." Pursuit Collection. I hope you consider going to fly over Canada or America anyways that's all for now see you guys.